Affordable Tax Services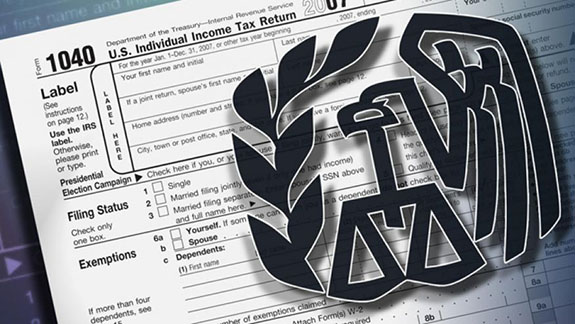 Individuals and small business owners in the Onancock area know they can count on Accutax Income Tax Service to provide first-rate tax preparation and small business services at fair and affordable rates. With over 25 years in business and more than 47 years of combined experience in the industry, our team is well equipped to assist our clients with even the most challenging tax situations. Here's a closer look at the services we provide: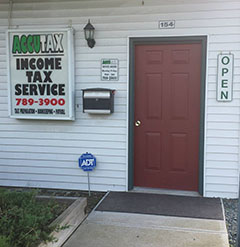 Tax preparation: Our bread and butter is helping individuals and small businesses file accurate tax returns in Eastern Shore, VA. Reduce your stress and enjoy a hassle-free tax filing experience for perhaps the first time ever when you trust the team at Accutax Income Tax Service to prepare your return. We stand behind the work we do and our accuracy is guaranteed.
Bookkeeping and payroll: As a locally owned and operated small business, Accutax Income Tax Service understands the challenges associated with running a business. Bookkeeping and payroll duties can be particularly difficult and time-consuming, as they aren't many business owners' strong suit and detract from their ability to focus on other aspects of their work. This is why so many area business owners are happy to trust our team to take on these critical responsibilities.
Additional services: Accutax Income Tax Service is here to assist you with a wide range of services related to issues that can impact your tax return. We offer document translation services as well as notary services in order to provide our clients with the help they need. Call today to learn more!
Accutax Income Tax Service wants to be your trusted tax preparer in Eastern Shore, VA. To learn more about our services for both individuals and small businesses, or to schedule an appointment with a tax professional, please call us at 757-789-3900.