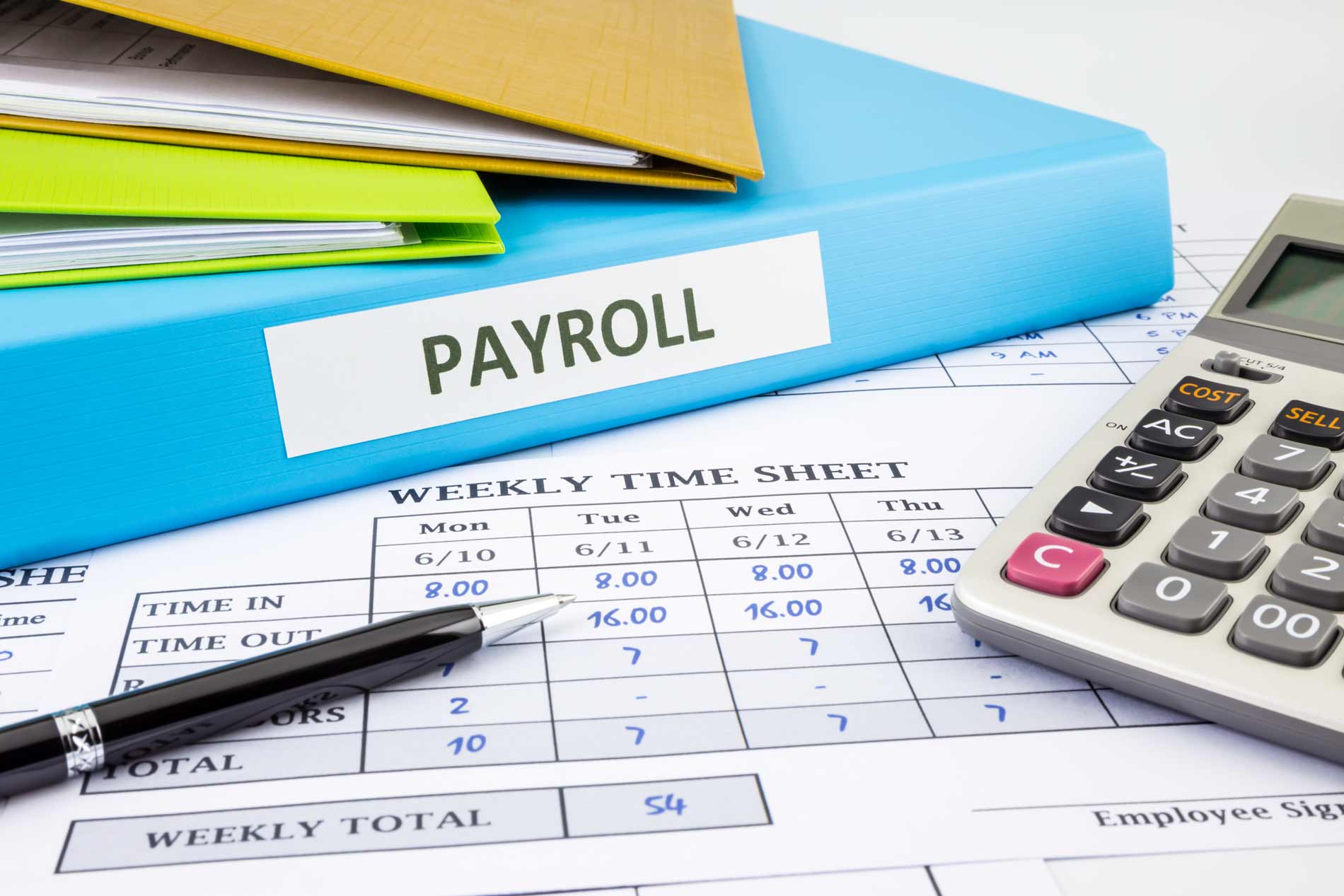 Small businesses that need payroll services in Accomack County, VA partner with the professionals at Accutax Income Tax Service. We've spent more than 20 years working with businesses just like yours who are struggling to keep up with the ongoing demands of payroll management, including paying employees on time, submitting federal and state payroll taxes and generating quarterly reports.
Part of operating a small business is managing the numerous tasks associated with payroll. While cutting a few checks every few weeks seems easy enough, there's many other aspects of payroll that necessitate an in-depth understanding of state and federal tax requirements and processes. That's why dozens of local companies rely on our payroll services.
Affordable Payroll Solutions
Accutax Income Tax Service offers customized payroll solutions designed to meet the exact needs of each client. Just like you, we're also a small, locally-owned and operated business. We understand your challenges, especially those associated with meeting the time-consuming demands of payroll.
Our payroll services include ensuring timely, accurate employment payments via checks, direct deposits, or transfers weekly, bi-weekly or monthly. Additionally, we'll generate detailed reports to track your payroll expenses every pay period, along with submitting mandatory documents to state and federal tax departments.
Meeting Your Payroll Processing Needs
We pride ourselves on offering complete payroll solutions for our business clients. Along with paying your employees the correct amounts as scheduled, we also provide you with documentation of these payments for your records. Additionally, we prepare and submit all federal and state quarterly and year-end payroll reports on your behalf, as well as processing your federal and state payroll tax deposits. At the end of each year, we generate W2s for your employees.
We Manage Payroll for You
We're always available when Accomack County, VA business owners or their management staff have questions or concerns. To learn more about our payroll solutions, call Accutax Income Tax Service now at 757-789-3900.